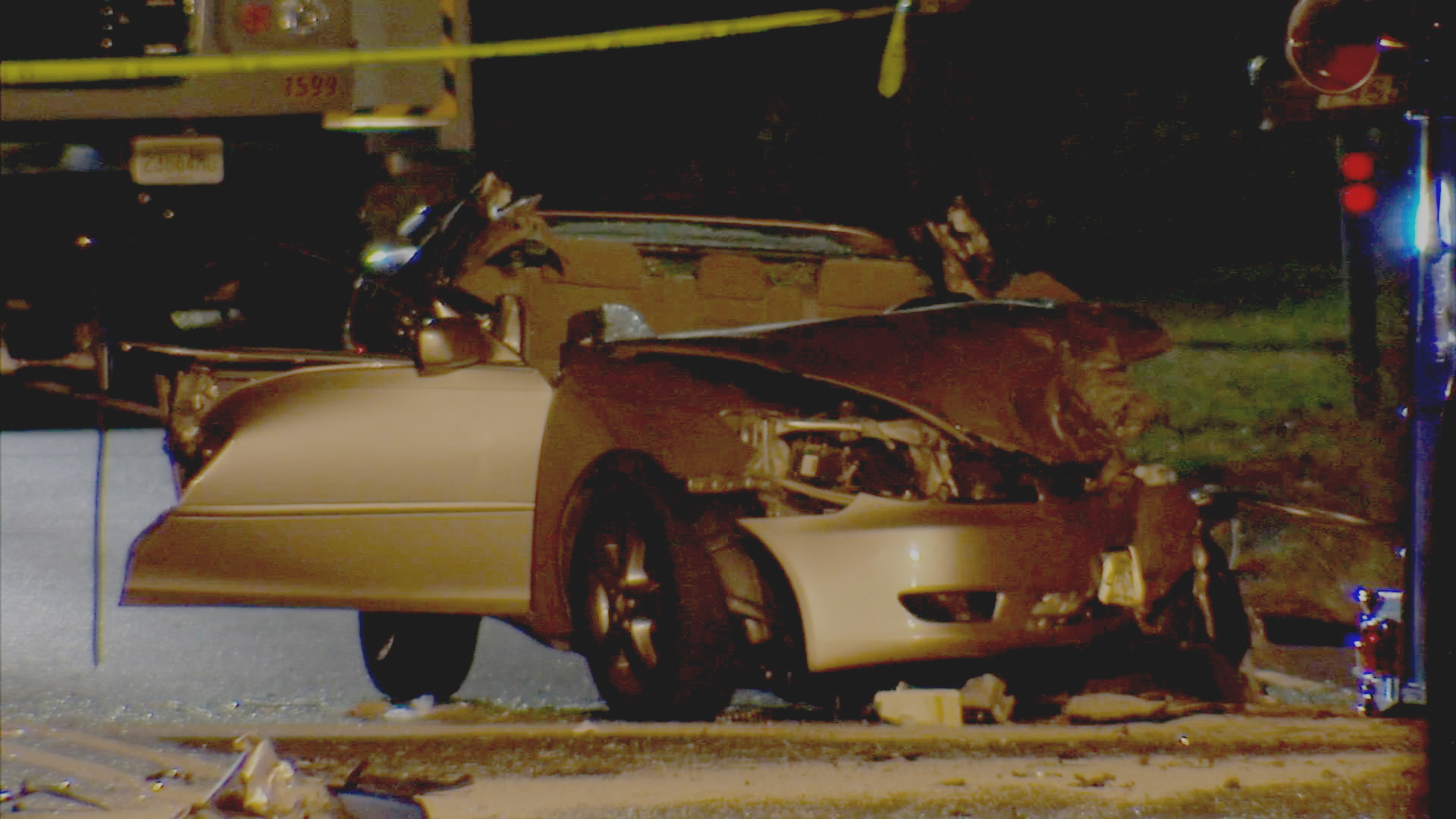 At least two people were killed in a crash in Gloucester Township, New Jersey Sunday.
Two vehicles collided on Sicklerville Road and Dunlin Way around 5 p.m.
"We heard a loud sound," said Clinton Thompson who lives near where the crash occurred. "Something like a transformer blowing. So, we came out to see what was going on."
At least two people died in the crash while at least two other people were injured and taken to the hospital.
"It's terrifying," Thompson said. "I got a kid that's getting ready to go on the streets to drive."
Police have not yet released the identities of the victims or the cause of the accident. They continue to investigate.
"We're looking for anybody that might have seen or know what the cause of the crash was that could help us," said Gloucester Township Police Corporal Brendan Barton.
If you witnessed the accident, please call the Gloucester Township Police Department at 856-228-4500 or call the GTPD Anonymous Crime Tip Line at 856-842-5560. You can also text an anonymous tip to Gloucester Township Police by texting the keyword "TIP GLOTWPPD" and your message to 888777. You can also send anonymous tips here.
Published at 8:41 PM EDT on Oct 8, 2017 | Updated at 12:32 AM EDT on Oct 9, 2017