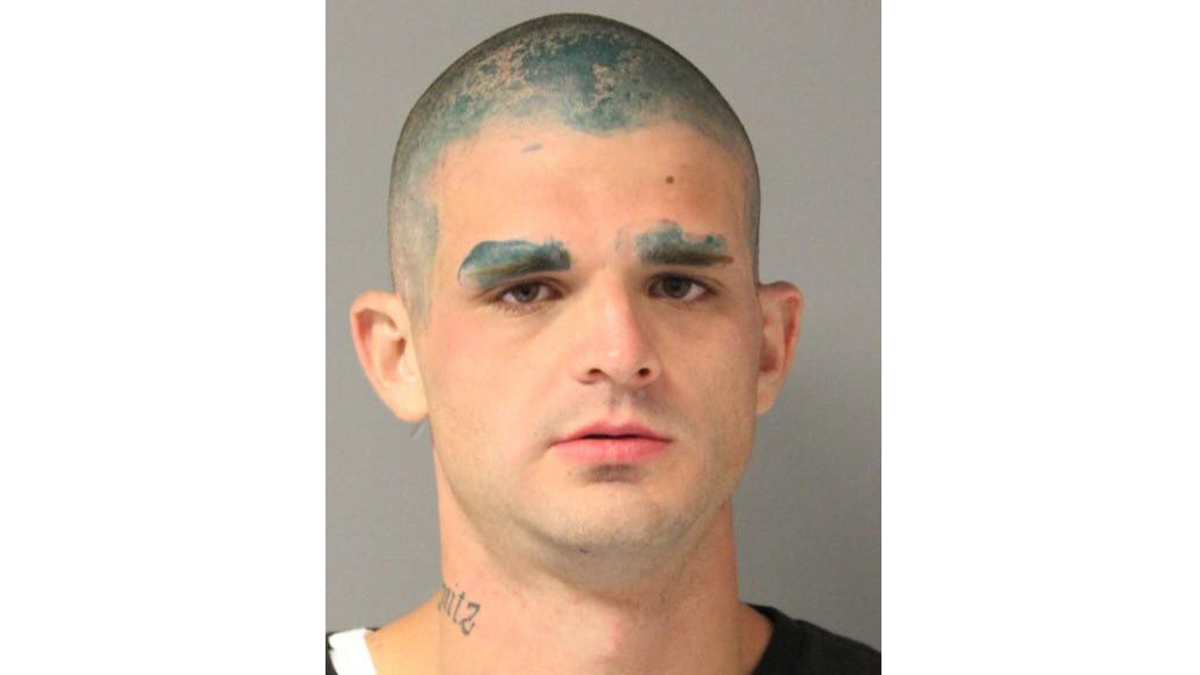 Police are searching for a Delaware man who went missing a few days after he was arrested for allegedly harassing University of Delaware students.
David Tymitz, 27, of Newark, Delaware, was last seen in Newark around 3:45 a.m. Saturday driving a brown Nissan Quest minivan with damage to the right sliding door and the Delaware registration PC489719, police said. Police say he had made statements that caused concern for himself and others prior to going missing.
Tymitz was recently seen on the University of Delaware campus and on East Main Street, according to investigators. He was also arrested on Oct. 2 for allegedly harassing several students at the school. Police told Delaware Online he made a threatening, cutting gesture across his throat to three female students before chasing after them. He is not a student at the school. None of the students were hurt during the incident.
After his arrest, Tymitz was held at the Howard R. Young Correctional Institution in Wilmington, Delaware on a $2500 secured bond. Officials did not reveal when he was released however.
Tymitz is described as a white male standing 6-feet and weighing 180 pounds. He is bald and has either green paint or tattoos on his head and eyebrows.
Officials are warning University of Delaware students to be aware of their surroundings and use well-lit paths as police continue to search for Tymitz.
If you have any information on Tymitz's whereabouts, please call the Newark Police Department at 302-366-7111.
Published 2 hours ago | Updated 36 minutes ago