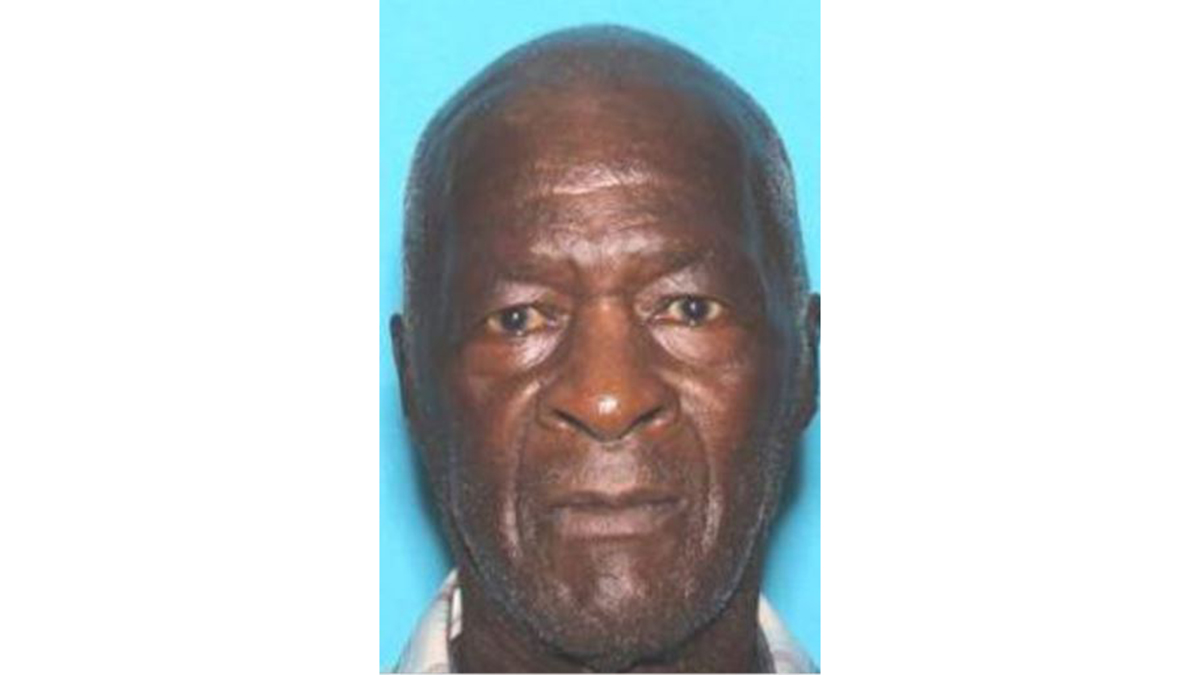 Philadelphia Police are searching for a missing man.
George Ran Hudson, 72, was last seen Saturday at his home on the 2800 block of North 20th Street. He has been missing since then.
Hudson is described as an African American man standing 5-foot-4 and weighing 110 pounds with brown eyes and gray hair. He also has dementia and walks bent over. He was last seen wearing a buttoned down shirt, blue jeans and slippers. Police also say he may be driving a 2014 blue Honda Civic with the Pennsylvania tag "KLT9220."
If you have any information on Hudson's whereabouts, please call police at 215-686-3353 or call 911.
Published 2 hours ago